Cohesion between society and school
Cohesion between school and society has a central influence on what the future of our own environment looks like and, ultimately, how good it is to live here.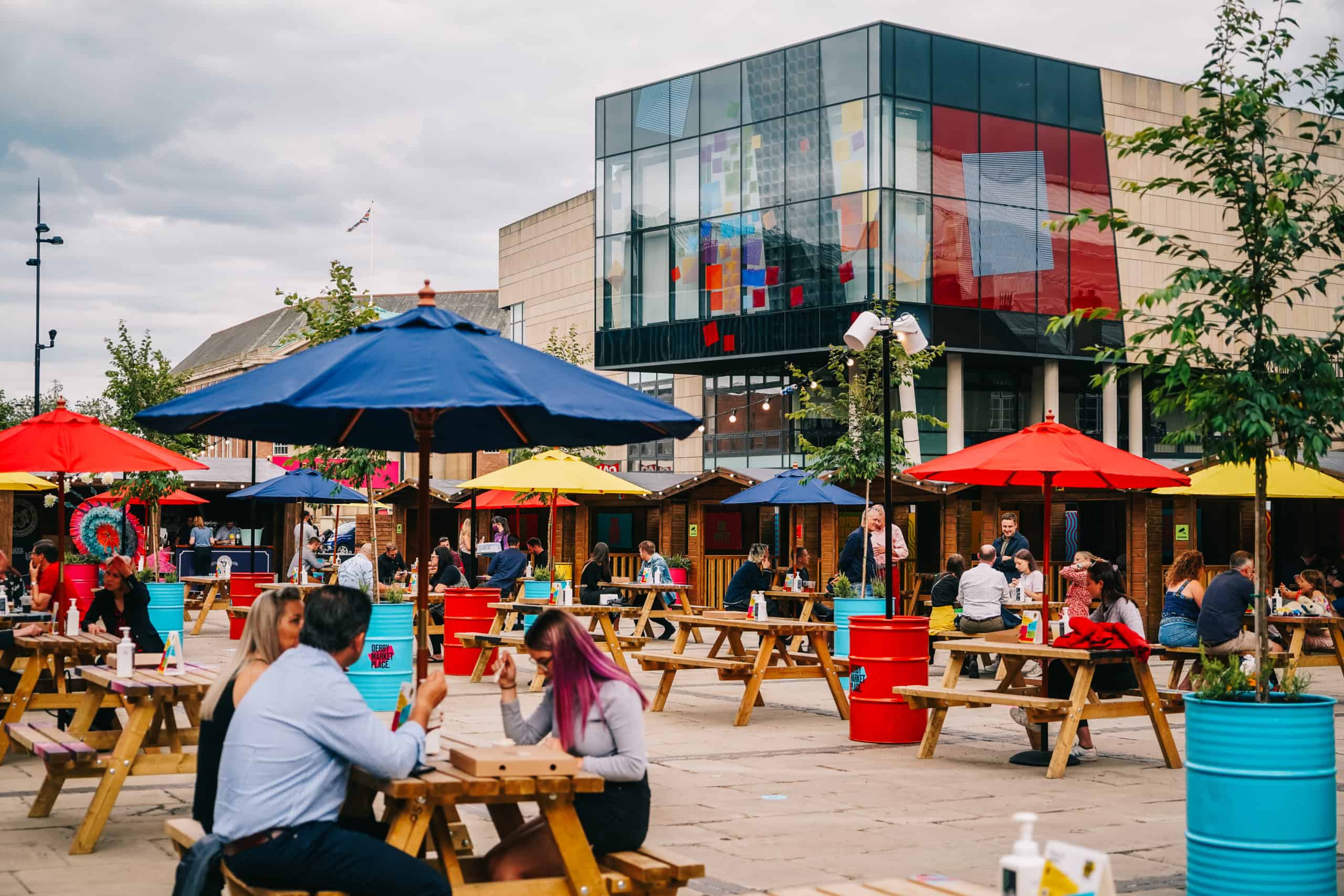 In the future, schools will play a central role as a guide of society's attitudes and a beacon of social resilience. In Holland, our partner Fontys University of Applied Sciences has created an equal and multidisciplinary learning environment.
Find out next: Time management challenges in studying